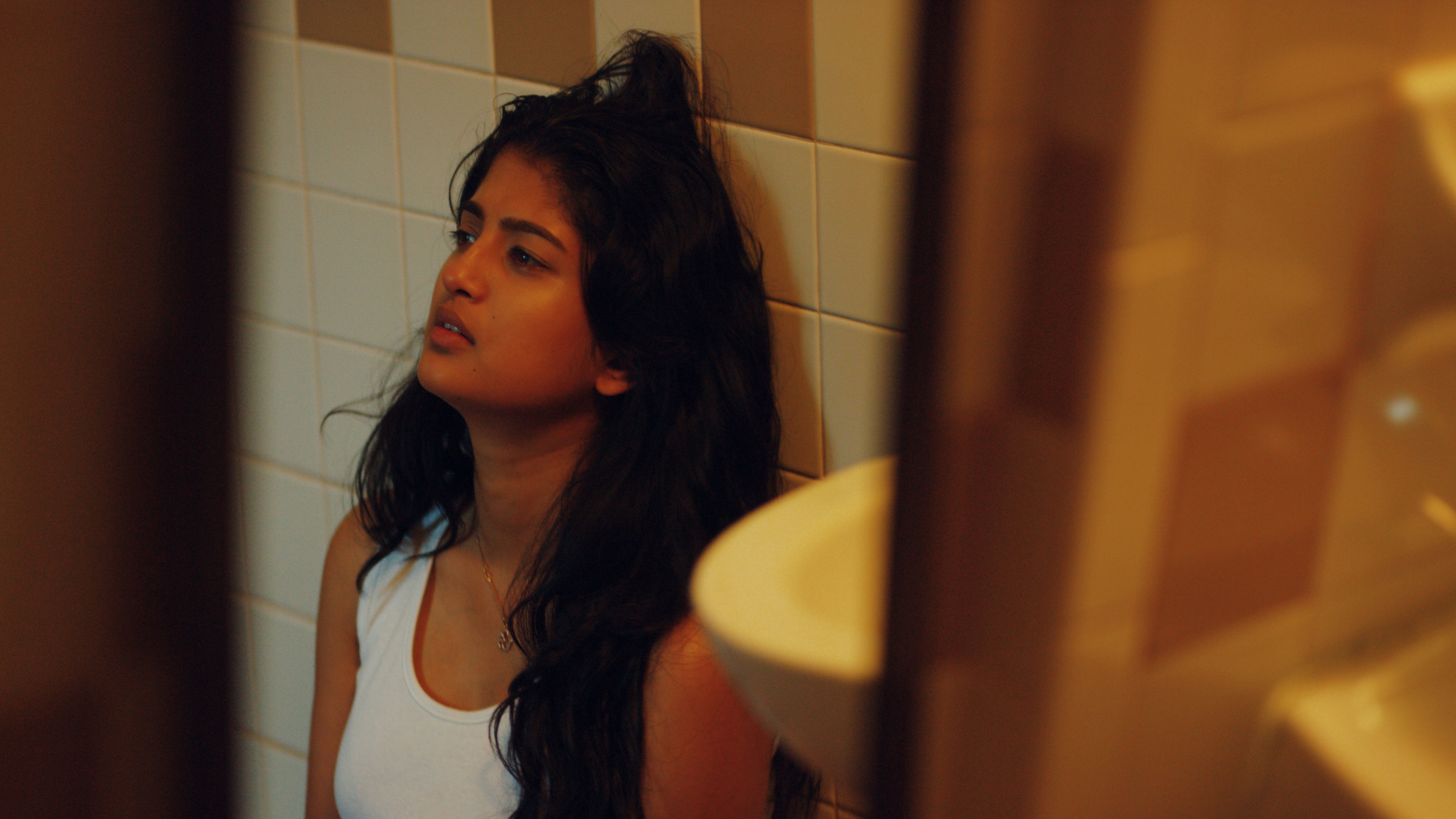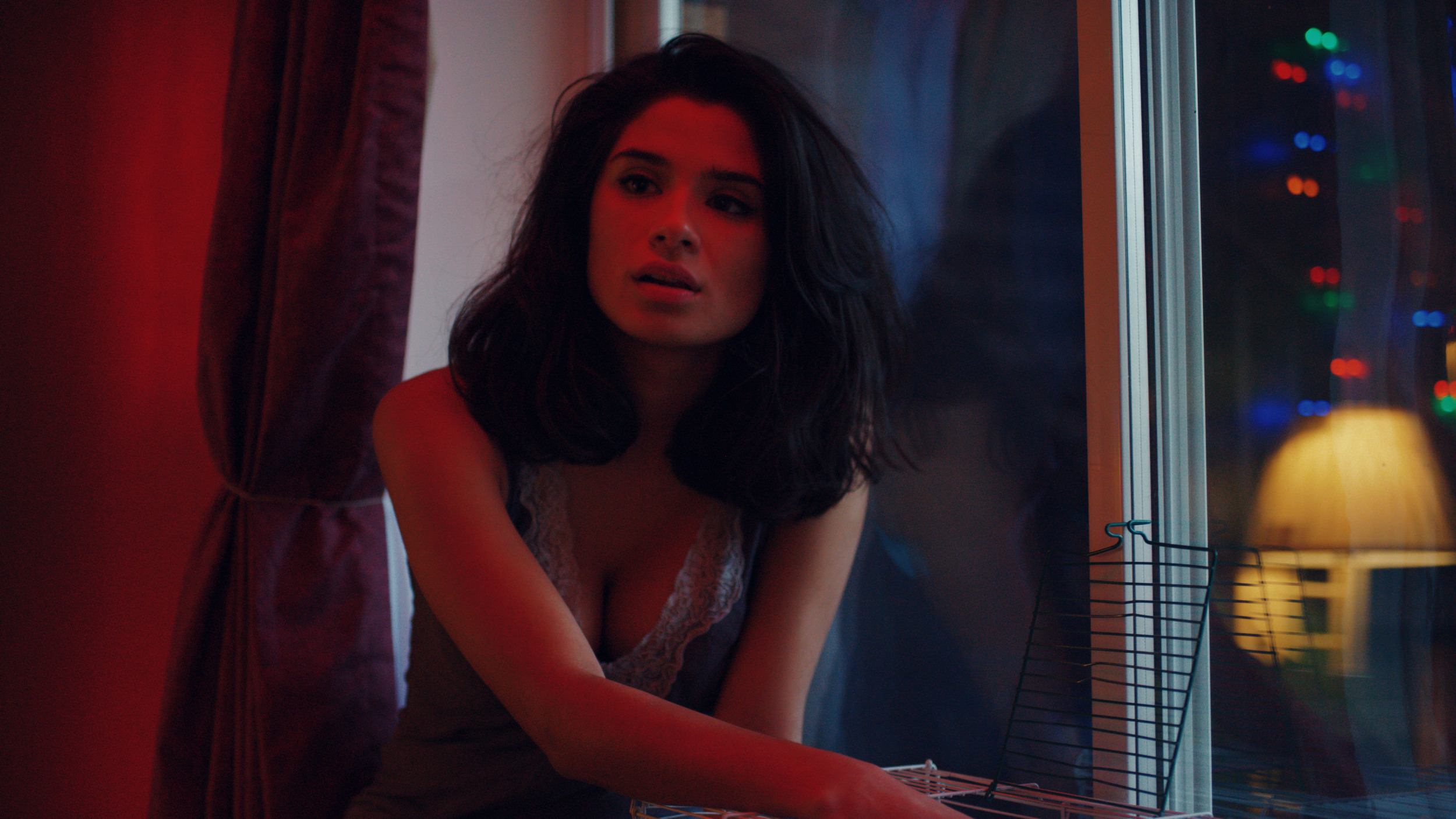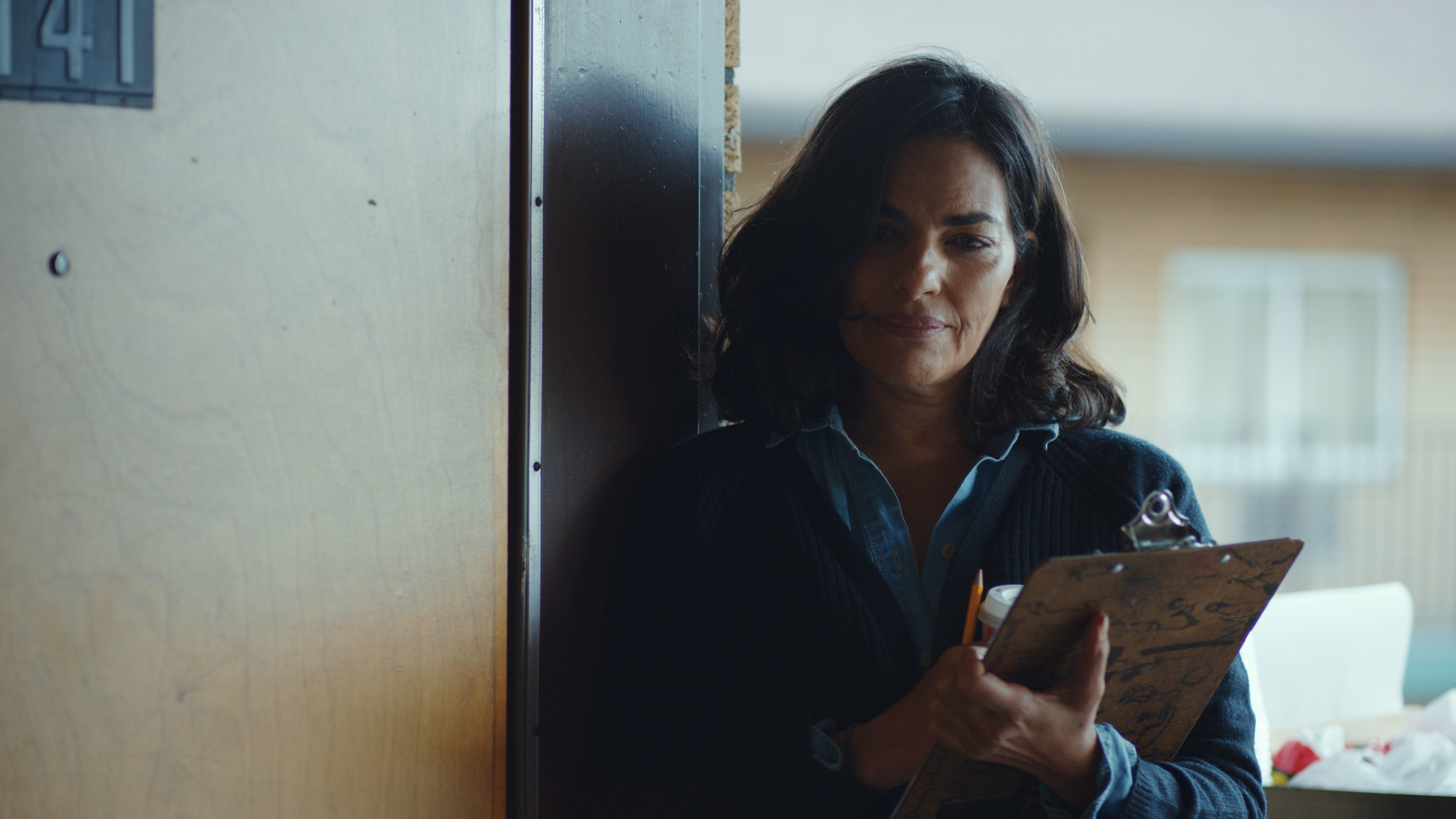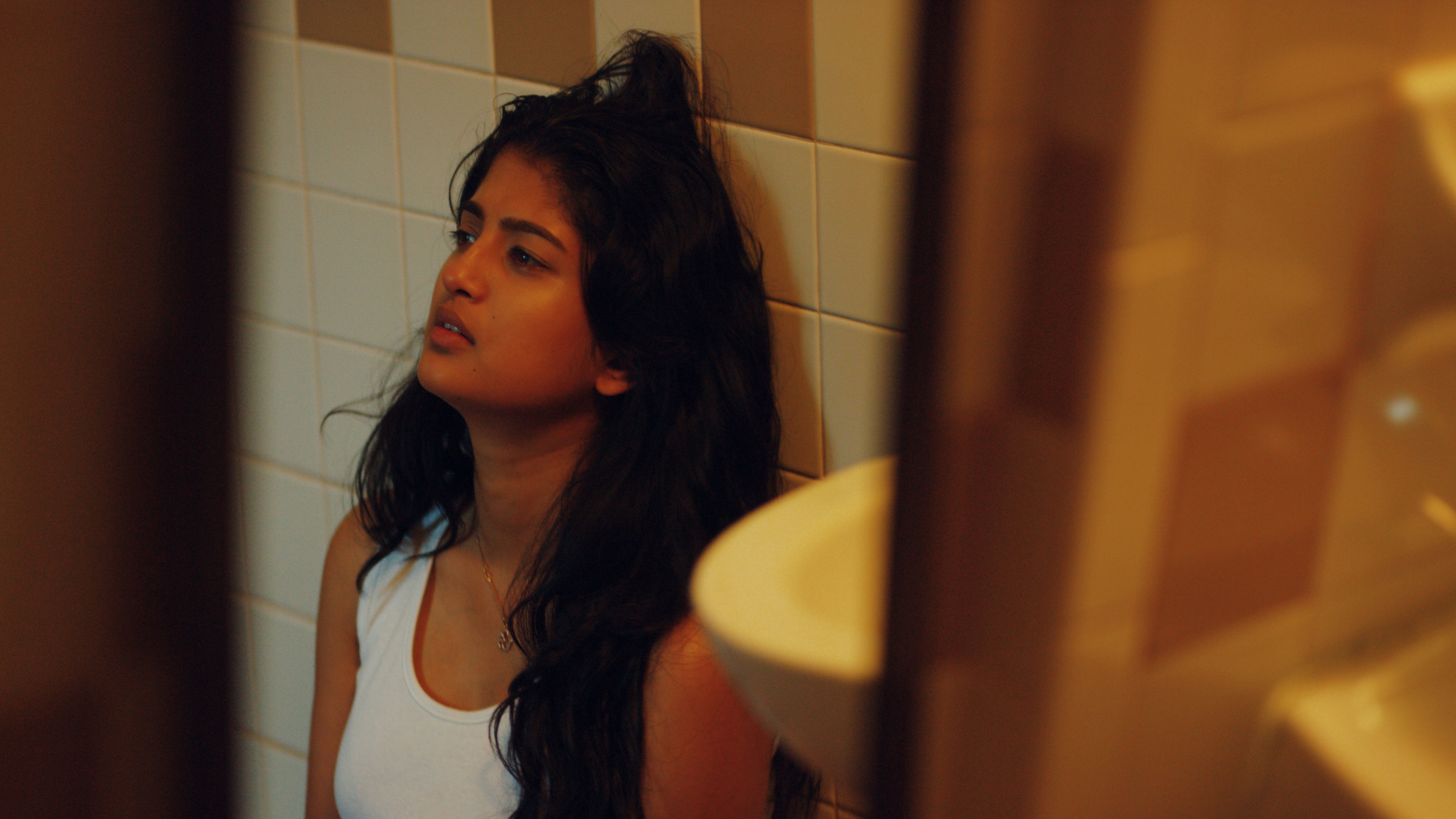 VEGA TAMOTIA
Vega Tamotia is an Indian-Australian actress who has starred in eight Indian feature films. She began her acting career at age 16 in an educational television film, and has honed her craft through extensive work in both film and theater. Her talent has not gone unrecognized. Vega was awarded a META, India's premier theatre award and her feature films Pasanga and Chittagong each garnered four National Awards, the highest film awards bestowed by the Indian government. Vega is currently producing an original children's series called Ghotu Motu Ki Toli. Her hope is to create culturally relevant content for Indian children who are starved of local language programming. Vega is a determined explorer of truth in her characters, and a self-proclaimed fan of "feel good" movies.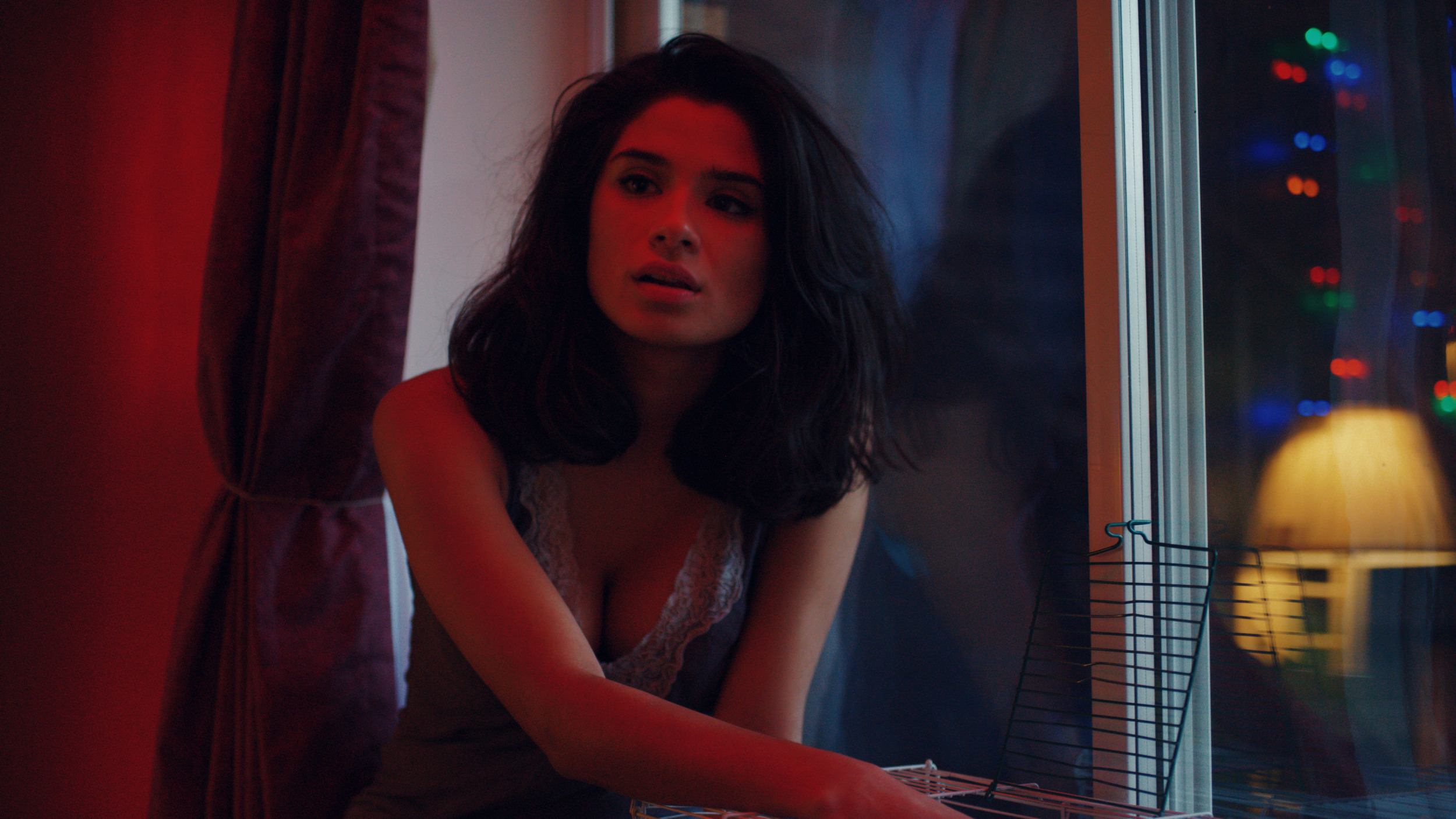 DIANE GUERRERO
Diane Guerrero is a Boston native and has had an affinity for the arts from an early age. Diane has appeared on Person of Interest, Blue Bloods, Taxi Brooklyn, and Are We There Yet, and currently plays the recurring character Maritza in the Netflix original series Orange Is The New Black, which recently received a Screen Actors Guild cast ensemble award. Diane also plays the recurring character Lina in the hit CW show Jane The Virgin and has just been cast as one of the leads in the upcoming CBS pilot Super Clyde. Diane can also be seen in the upcoming feature Peter and John and has appeared in several other feature and short films including My Man Is A Loser and Ashley/Amber, which was selected for the shorts competition in the Berlinale International Film Festival in Berlin, Germany.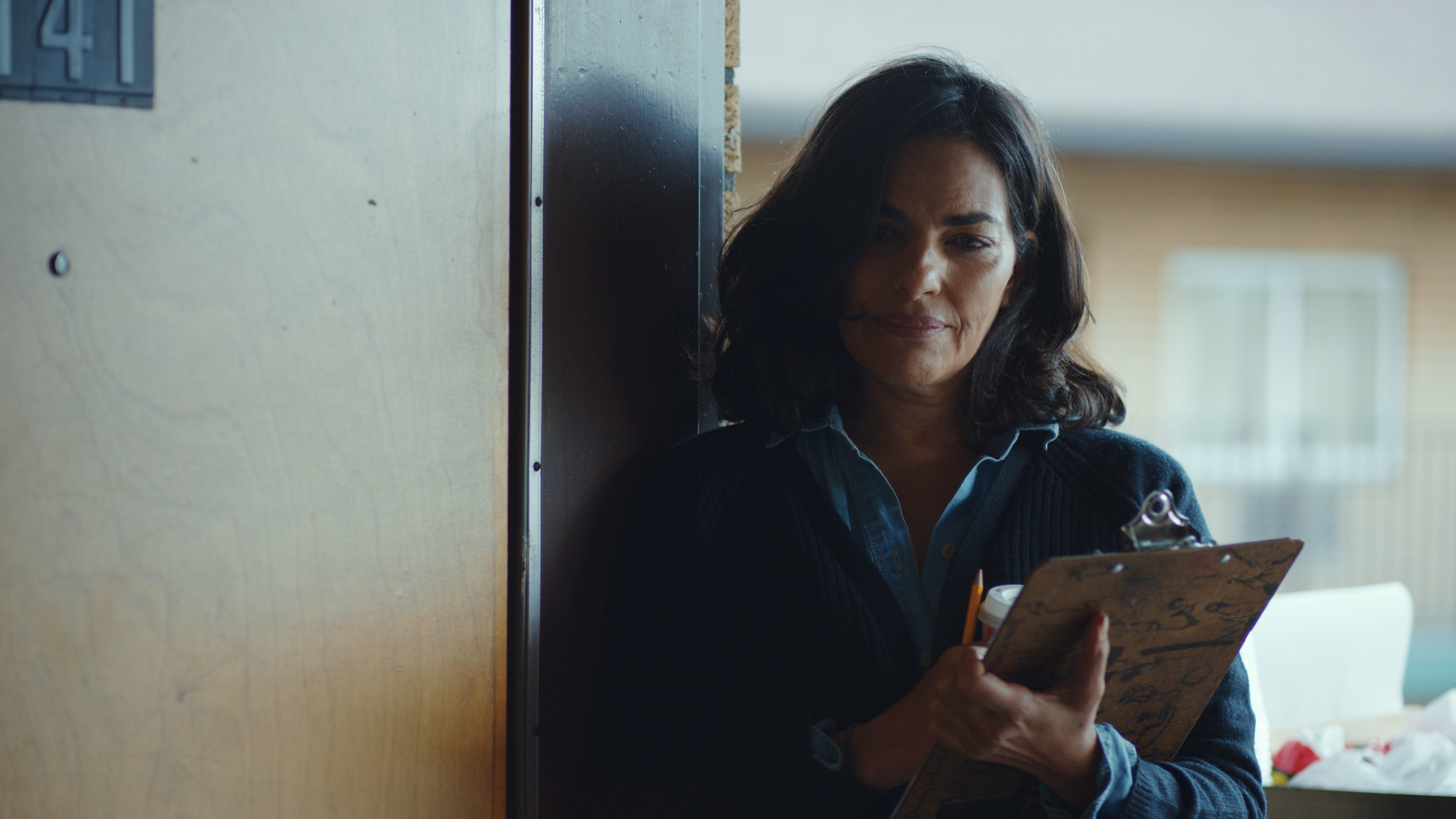 SARITA CHOUDHURY
Sarita Choudhury began her acting career starring opposite Denzel Washington in the film Mississippi Masala. She then starred in Kama Sutra: A Tale of Love, a 1996 film directed by Mira Nair. In the late 1990s, Choudhury added to her repertoire with supporting roles in the thriller A Perfect Murder, 3 A.M, and the John Cassavetes retread Gloria. She played a lesbian virgin in Spike Lee's She Hate Me and acted as Anna Ran in M. Night Shyamalan's Lady in the Water. She currently plays Mira in the award winning TV series Homeland. Most recently, she appeared in The Hunger Games: Mockingjay -Part 1 as President Snow's assistant, Egeria. She plays opposite Tom Hanks in the upcoming film A Hologram for the King, due to be released in the fall of 2015.